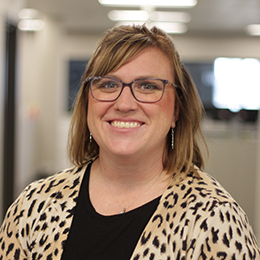 Stacey Wolff, PE, PLS
Vice President
Stacey helps oversee our engineering and design team as a licensed Professional Engineer and Professional Land Surveyor. Her technical proficiencies lend themselves to developing strategies, procedures, and goals for Utilitra.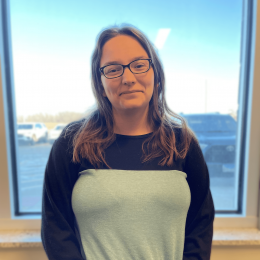 Alyssa Eaton
Employee of the Month
Alyssa ensures to approaches every situation with kindness. She takes on challenging projects, no matter the size, and always completes them to the best of her abilities. Her follow-up skills, along with her hard work, help to set an example.
Andrew Petroline
Sales Engineer
Andrew is one of our technology team experts who assists customers in finding solutions for their IT needs. His technical expertise and extensive knowledge of all products and services we offer make Andrew a valuable asset to our team.