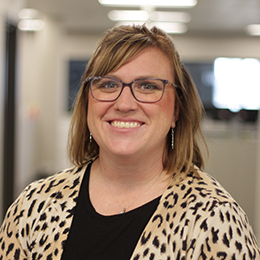 Stacey Wolff, PE, PLS
Vice President
Stacey helps oversee our engineering and design team as a licensed Professional Engineer and Professional Land Surveyor. Her technical proficiencies lend themselves to developing strategies, procedures, and goals for Utilitra.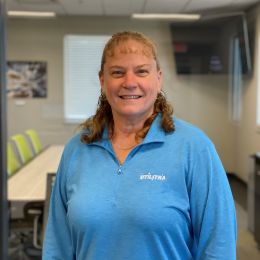 Jean Potthast
Employee of the Month
Jean has been with the family business since the beginning. Her loyalty and high standard of work ethic have been a staple to the company over the decades. She has had numerous nominations in the past from current employees who admire her efficiency, organization, and friendly personality.
Andrew Petroline
Sales Engineer
Andrew is one of our technology team experts who assists customers in finding solutions for their IT needs. His technical expertise and extensive knowledge of all products and services we offer make Andrew a valuable asset to our team.